Come join us for the 61st celebration of the Hudson PTO's Annual Pancake Breakfast 
Saturday, March 3, 2018!
Enjoy delicious pancakes and sausage, milk, juice and coffee.
Listen to wonderful music presented by students in grades 4 – 12.
Visit the amazing art display showcasing projects from students in every grade.
Check out all the fun games and face painting in the Game Room.
Purchase tickets for your chance to win the 50/50 raffle or one of our fantastic prize packages.
Entertainment Schedule:  2018 PTO Pancake Breakfast Entertainment Schedule: 8am-12pm.
Check out the amazing Raffle Packages 2018 Raffle Packages
SAVE TIME AND MONEY! Buy your discounted tickets for the 61st PTO Pancake Breakfast online now and pick them up at the "will call" table the morning of the breakfast!
Presale prices are $7/adult and $5/child
Allergy/gluten free pancakes are available at the same cost
The PTO Pancake Breakfast makes every effort to provide gluten free and allergy free pancakes, syrup and sausage.  Please check the list of ingredients for additional information.
Ingredients for Allergy Awareness 2018
If you are interested in volunteering for our Annual PTO Pancake Breakfast, please review Volunteer Email Invitation and send your volunteer information to Megan Goll via [email protected]. Individuals, families, children (one adult volunteer per child volunteer 10 and under) groups and troops are all welcome.  You get to mingle with your friends, family, neighbors and school personnel as you generously support our schools.  Proceeds from this PTO annual event are given back to our schools and students in the form of grants and scholarships.
Any other questions about this event can be directed to the 2018 Pancake Co-Chairs Marietta Marquart and  Jen Scheeser.
Thank you to our Pancake Breakfast Community Partners!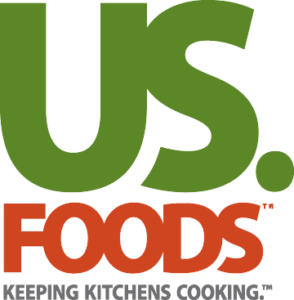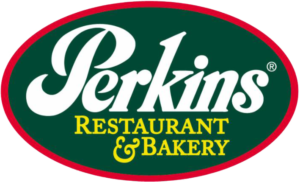 Please scroll down the page to enjoy our annual event's gallery of pictures.
Excellent Preparation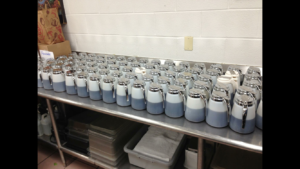 Outstanding Volunteers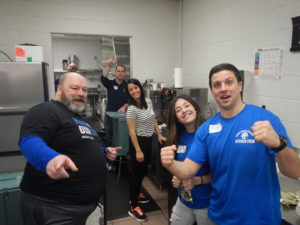 Fantastic Cooks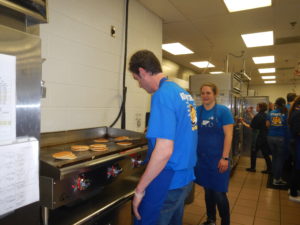 Play A Couple of Games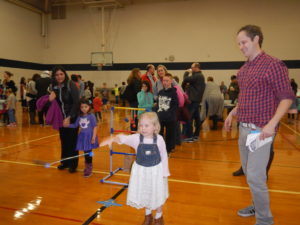 Enjoy Good Food With Family And Friends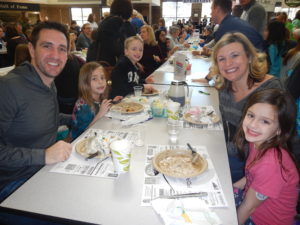 Appreciate A Little Art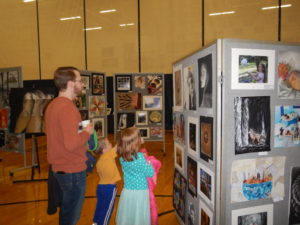 Thank you to our Pancake Breakfast Executive Sponsors!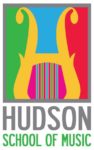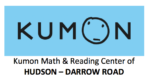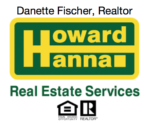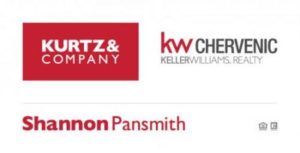 Coffee Donated By: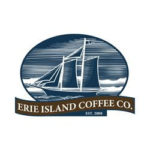 Juice and Milk Donated By: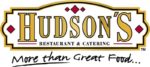 Sausages Donated By: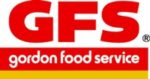 Other Product Donors Include:
Yours Truly Restaurants
Subway in Hudson
Coordinator Contact Information: