7th Grade Social: Feb. 8 at SkyZone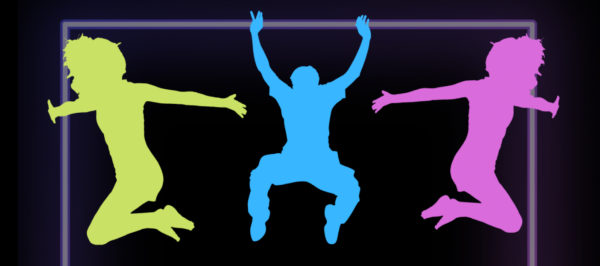 Let's Jump!
The 7th Grade Social will be held Wednesday, February 8, 2023 from 1-3 p.m. at SkyZone
Registration information:
Location: SkyZone: 6217 Chittenden Road
Tickets: $20

This is a day off for K-8.  

You will need to transport or find transportation for your own child to and from SkyZone.

Every jumper needs to have a waiver on file.

   FILL OUT WAIVER

Please drop your child at the front door at 12:45 p.m.

SkyZone will be closed to the public.  This is a private event for HMS 7th graders only.

 Food and drinks will be available for purchase.  Jumpers will need extra money for concessions.