Right to Read Week activities: March 20-24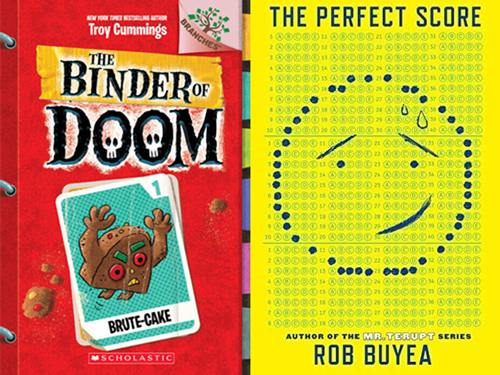 Authors Troy Cummings and Rob Buyea are visiting Hudson from March 20-24 for Right to Read Week, and activities are planned for students all week long.
Learn more about the activities planned at each school:
Book signings at the Learned Owl: Rob will sign March 21 from 4-6 pm, and Troy will sign March 22 from 4-6 pm. Stop by and say hi!