East Woods Hoedown: October 6-7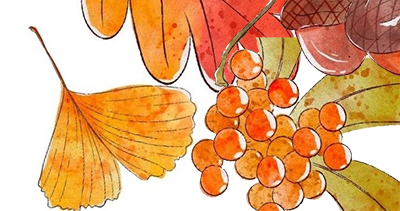 All third graders are invited!
Mother & Son Dance:
Friday, October 6
6:30-8 p.m.
Father & Daughter Dance: 
Saturday, October 7
6:30-8 p.m.
Location for both dances: East Woods Bus Lot 
The Hoedown costs $20 per couple and includes square dancing, snacks, games and photo booth.
Dress accordingly.
Registration closes September 29.
Questions? Contact Tabata Araujo