Hudson High School PTO Carwash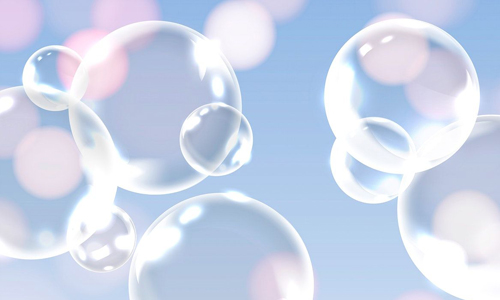 Purchase a Waterway Carwash coupon and support the Hudson High School PTO! For $20, you can buy a full-service carwash coupon that includes:
Exterior Wash
Interior Vacuum
Interior Window
Dashboard and Console Wipe Down
Thorough Hand Dry
(Additional Charge for Cargo Areas, 3rd Row, and Pick up Trucks)
No Expiration Date!
All profits support HHS programs. Half of all sales goes to PTO to support programs like Senior Picnic, Junior Ice Cream, Book Awards, Testing Snacks, Staff Luncheon and more.
Coupons are on sale through Sept. 30 and will be mailed to your home the week of October 5.