East Woods Intermediate Used Book Sale is May 9-12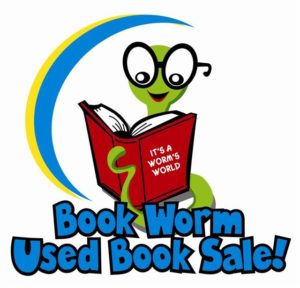 We are very excited to announce that the East Woods Intermediate, Used Book Sale will take place from Monday, May 9th through Thursday, May 12th and is available to all EWI students.
Each student's class will have a time scheduled during the school day to visit and shop for books. All books are $.50 each! Your child's teacher should pass along information regarding which day the class will be shopping. Be sure to send in some money with your child to buy up to 2 books. All proceeds will directly benefit the East Woods Intermediate teachers' classrooms!
Please note a .25 cent day will be held on Friday, May 13th to sell remaining books with no purchase limit. Any books left over will be donated to local schools that are in need.
Thank you for supporting our awesome East Woods Intermediate teachers and staff!
For more information, please contact Susan Dukes.