THANK YOU!
The 63rd annual Hudson PTO pancake breakfast was a huge success. Thousands of people enjoyed a breakfast of freshly made pancakes, live performances, and an art show. Hundreds of volunteers kept things moving smoothly.
The children's area was packed with little ones enjoying games, face painting, and tons of prizes.
The raffle baskets were packed with wonderful prizes that were donated by wonderful supportive businesses throughout Hudson, and went to very lucky winners.
Thank you to everyone who came out to the breakfast and all our wonderful sponsors!
 Mark your calendar for Saturday, March 6, 2021!
THANK YOU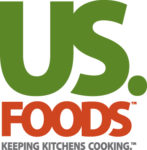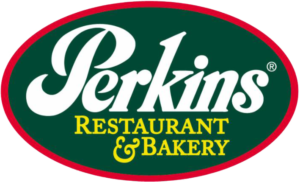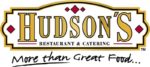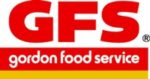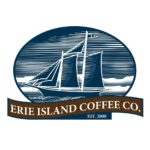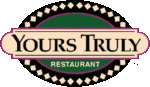 Please scroll down the page to enjoy our annual event's gallery of pictures.
Excellent Preparation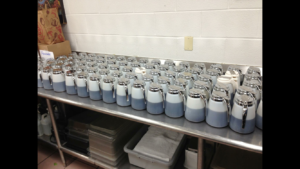 Outstanding Volunteers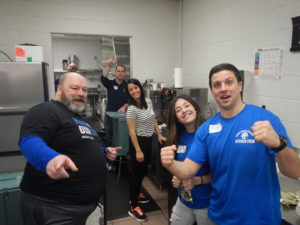 Fantastic Cooks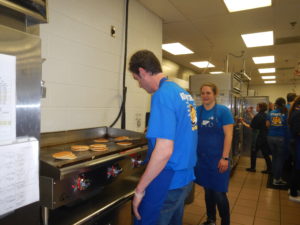 Play A Couple of Games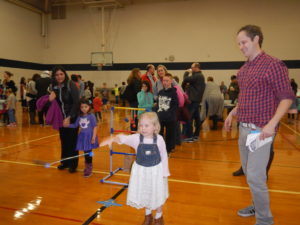 Enjoy Good Food With Family And Friends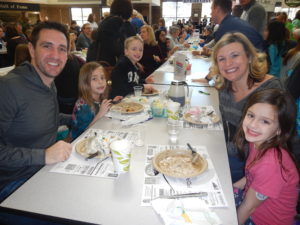 Appreciate A Little Art