Right to Read Week at Hudson Middle School: March 20-24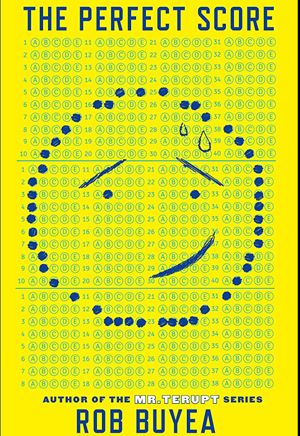 Hudson Middle School PTO presents Right to Read Week 2023, featuring author Rob Buyea! Get a "Perfect" Score and follow the daily theme.
Monday, March 20
POE Shirts
• Wear your Explore(r) U shirts to celebrate our school community
Tuesday, March 21
Camo Day
• Sometimes the Perfect Score characters hide what they are going through. Wear camo or neutral colors.
Wednesday, March 22
Let Your Light Shine Day
• Let your light shine and wear your brightest or neon colors
Thursday, March 23
Cozy clothes
• Wear your comfy pajamas
Friday, March 24
Team Spirit Wear Shirts
• Wear your team/community spirit wear shirts. We love our HMS communities!
Book signing at the Learned Owl: Rob will sign March 21 from 4-6 pm. Stop by and say hi!