Shop for Right to Read Week books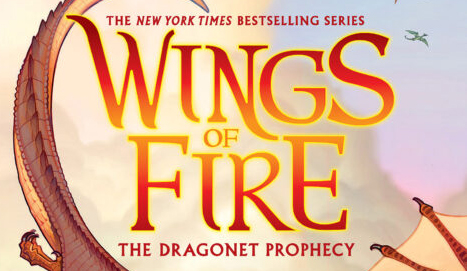 Tui T. Sutherland, New York Times bestselling author of the Wings of Fire series, will be visiting East Woods and McDowell during our annual Right to Read week, March 9-13.
Beginning in February, we will begin a schoolwide read along of the first book in the series, entitled The Dragonet Prophecy.
The Dragonet Prophecy is available now in the online store, or you can complete the order form (PDF) and return it to the school with your payment no later than January 24.