Spring Hudson Spirit Wear sale through March 24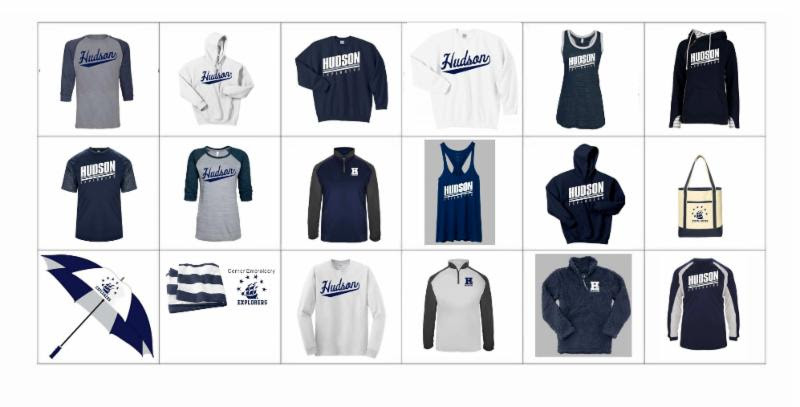 If you are looking for Hudson spirit wear, the Hudson City School District and RPD Sports have teamed up to offer you some great spirit wear through our online Hudson Spirit Store. Proceeds from all sales will benefit the Hudson PTO. Help spread the word! Shop now at www.rdpsports.com.
The sale ends March 24.
Wear your Explorer Spirit with pride!
For more information please contact Kristi Miller.