Ellsworth Hill Fundraiser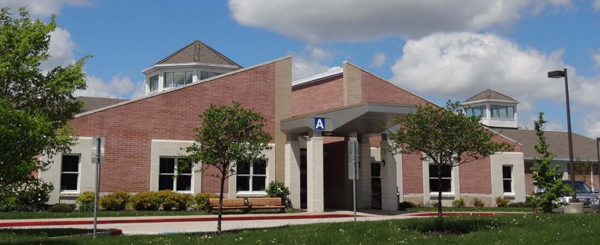 Ready to relax?

Don't want to bake, buy or sell anything?
This year in lieu of the wonderful mums program, which was cancelled due to the pandemic, the Ellsworth Hill PTO has decided to ask our families to take a break. We will opt out of traditional fundraising by asking for direct donations to actively help support Ellsworth Hill Elementary and our teacher grants programs. We are asking for a suggested donation of $20 to help us reach our goal of $8000. Please make checks payable to Hudson PTO or donate directly below through Oct. 9.
If you have any questions, please contact Coleen Herbe.
Where do the PTO funds go? 
• Teacher grants in fall and spring
• Bussing for field trips
• Conference Dinners
• Polar Express
• Movie Night
• Right to Read Week
• Staff Appreciation
• Carnival
– Some of these events may be postponed or cancelled due to COVID-19. In those cases, the money will be forwarded to the teachers grants program