Right to Read Week: McDowell activities, March 9-13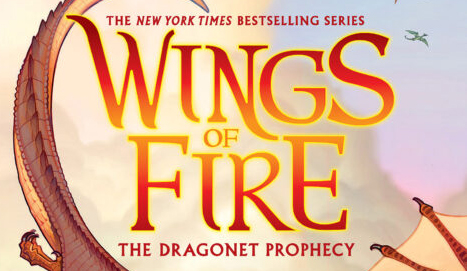 McDowell Readers Have Wings of Fire!!!
Some of the exciting activities during Right to Read week include:
Monday, March 9 – Make McDowell's Wings of Fire! – Each class will contribute to making giant dragon wings that will hang in the front hall (perfect photo op)!
Tuesday, March 10 – Make your own dragon egg – Clay eggs made with the help of Mr. Davis, our great art teacher! Which dragon are you? Kids will take a quiz to find out which dragon they would be
Wednesday, March 11 – Author Visit! – Dress in your favorite dragon color!
Thursday, March 12 – Write their own dragon story!
Friday, March 13– Create a cover for your new dragon story! – Wear Hudson spirit day!
Tui will be doing a book signing at the Learned Owl on March 12 from 4-6 pm. Stop by and say Hi!