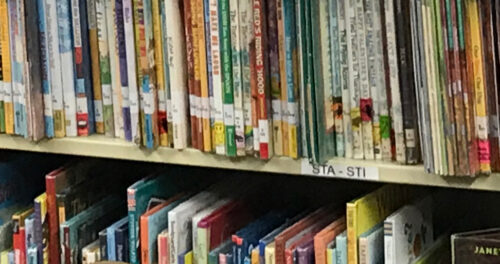 We invite you to commemorate your child's birthday by putting a brand new book in the school library!  Birthday Book Club enrollment is open through October 15.
Enrollment is $15 and is open to all K-5 students.
As a participant of the Birthday Book Club your child will:
• Choose a new book from the library's Birthday Bookshelf
• Have a permanent bookplate with their name placed on the inside cover
• Receive a certificate & bookmark
• Have the first opportunity to check out the new library book
*Please note that Birthday Book Club books are selected in honor of your child's birthday and not on their actual birthdate.
Proudly co-sponsored by Hudson Elementary School Libraries and the Hudson PTO. If you have any questions, please contact Mikie Wesley.