McDowell Used Book Sale: April 9-11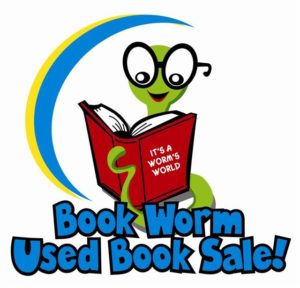 McDowell's annual Used Book Sale will take place April 9-11! The book sale is available to all McDowell students. Each student's class will have a special time scheduled to visit and shop for books at the sale during the school day.
All books are only $.50 each!
All proceeds raised during the sale will help the McDowell PTO provide new books for our teachers' classrooms. Your teacher will alert you to your child's shopping day.
Don't forget to send in some money for your child to shop for a special book during his or her scheduled shopping day.
Thank you for supporting our awesome McDowell teachers and staff!
For more information, please contact:  Anne Kirkland at [email protected]