Thank you for supporting the Pancake Breakfast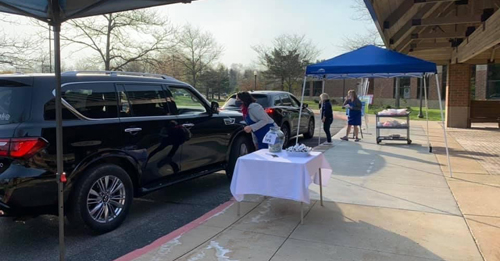 Thank you!
The 64rd annual Hudson PTO Pancake Breakfast was a huge success, even though it was a little different this year.
We'd like to thank the people of Hudson for supporting the PTO by ordering pancakes to go and ordering raffle tickets. Thanks also to our dedicated volunteers and sponsors. We are excited to support teacher grants and student scholarships with the money raised.
Thanks for your remarkable support, and congratulations to the raffle winners!
Mark your calendar for Saturday, March 5, 2022, when we hope to offer this community tradition in person again. Watch this space for more information!