Halloween Window Painting Event Registration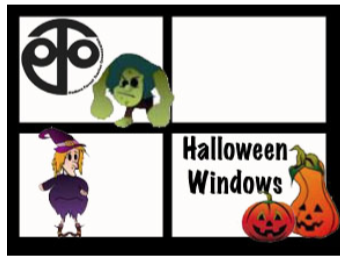 Hudson is Celebrating 52 Years of Tradition!
All students in grades 5-12 are invited
to paint the windows of Hudson on October 21!
First 150 entries that have completed BOTH: Payment online and Artwork has been received
are Guaranteed a Window to paint and T-shirt for each artist!
REGISTRATION: CLOSED
(Maximum registrations has been reached)
Opens Thursday, September 27, 2018
DEADLINE: Tuesday, October 9, 2018

Presented By: